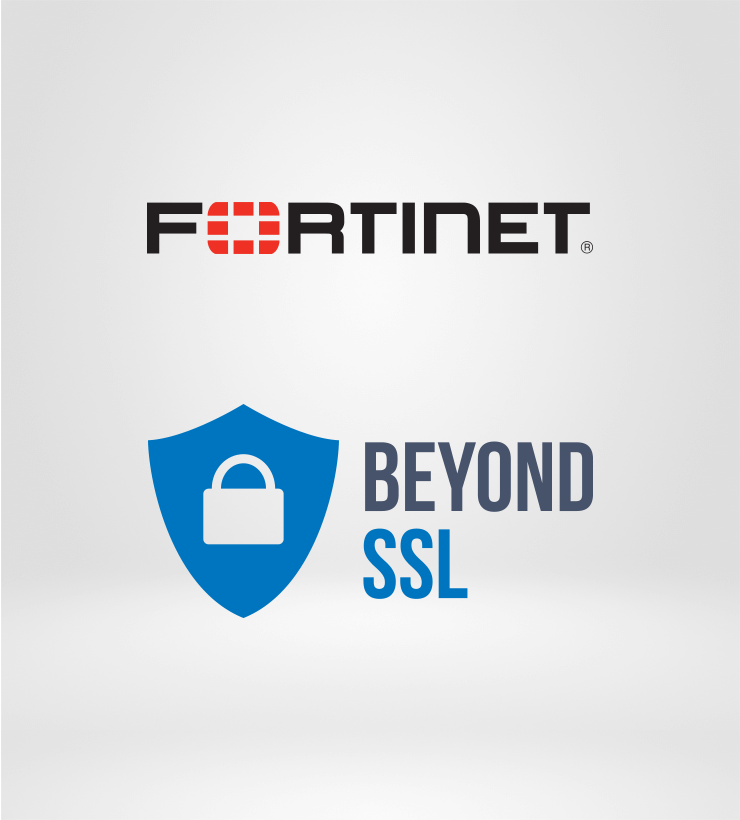 Fortinet and beyond SSL
Fortinet's Open Fabric Ecosystem provides customers with integrated solutions for comprehensive end-to-end security. The Fortinet Fabric-Ready Technology Alliance Partner Program brings together a community of global technology partners with specialized expertise and provides resources and tools to facilitate integration. Fortinet is working with beyond SSL to deliver integrated end-to-end security solutions that leverage the industry-leading Fortinet Security Fabric.
At beyond SSL, we focus on clientless access to data and applications, protection against unauthorized access, and efficient synchronization and sharing solutions for sensitive information. By adding SparkView to the Fortinet Security Fabric, customers gain seamless and secure access to systems and applications from any device with a browser. Since all data remains on the target systems within the organization, this is an important step towards Zero Trust Network Access (ZTNA).
Hillstone Networks and beyond SSL
Hillstone and beyond SSL have partnered to provide clientless, unlimited access to desktops and applications from any device with a browser. The combination of SparkView from beyond SSL and Hillstone NGFW provides state-of-the-art security while offering true BYOD capabilities.
SparkView eliminates software rollouts on client devices and installations on target systems. A single installation on servers or VMs, behind Hillstone NGFW, makes configuration and management simple. Although SparkView works only with browsers, a wide range of features are built in, such as multi-monitor support, local printing, session shadowing, file transfer and more. There is no need to make any changes to Hillstone security settings and features. Once the user has passed through the Hillstone NGFW and granted SparkView access to their desktop or applications, the user interface is displayed in their browser window. No data is transferred between the remote desktop or application and the client device.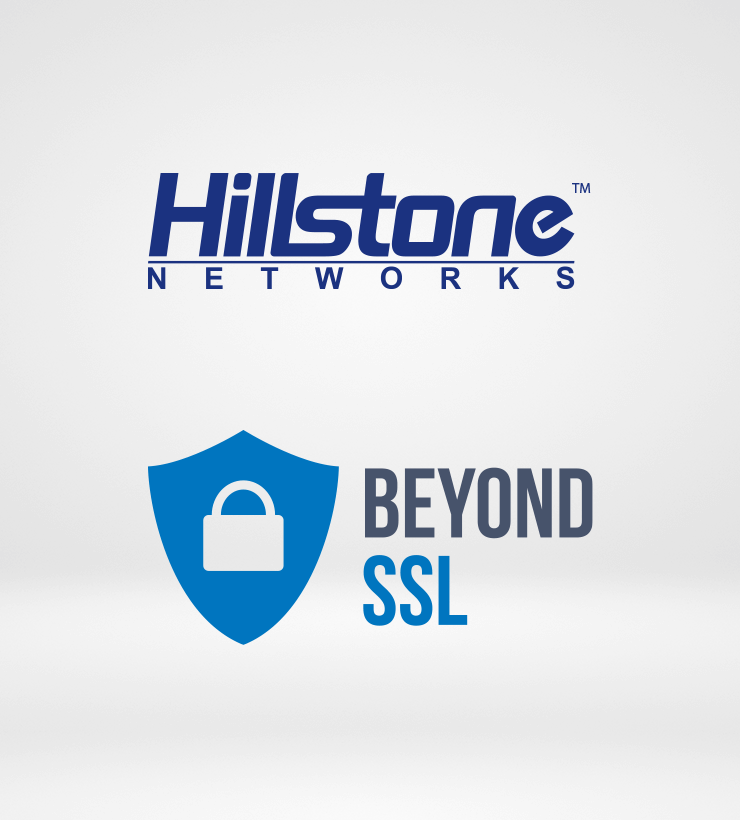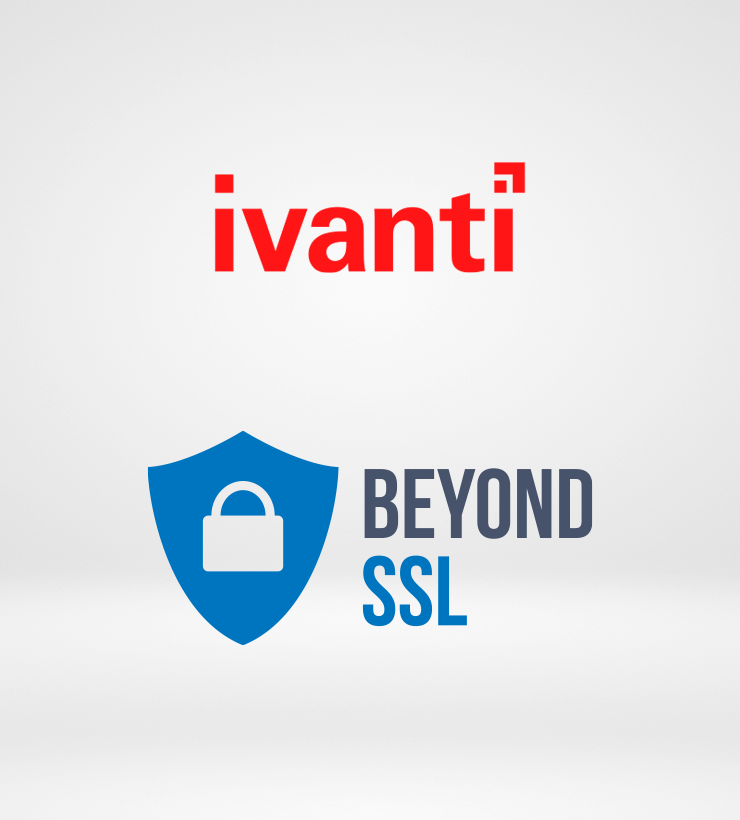 Ivanti and beyond SSL
Since November 2019, beyond SSL and Ivanti (formerly Pulse Secure) have been in a technology partnership. The collaboration for secure remote access to systems, data and applications and use of SparkView has evolved beyond the previously offered solution path.
Ivanti Connect Secure provides the easiest and fastest way to ensure that employees working from home remain productive by enabling secure remote and mobile access from any device to enterprise services and applications in the data center and cloud.
F5 Networks and beyond SSL
Remote Spark Corp. joins the F5 Technology Alliance Program. The goal is to support BYOD and IoT strategies using HTML5 based remote access solutions.
The combination of F5® BIG-IP® Access Policy Manager® and SparkView enables the implementation of BYOD and/or IoT strategies by providing access to remote desktops or applications from any device with an HTML5 compatible browser, with F5 BIG-IP APM® as the central point of administration. Roll-out and management costs for clients are eliminated.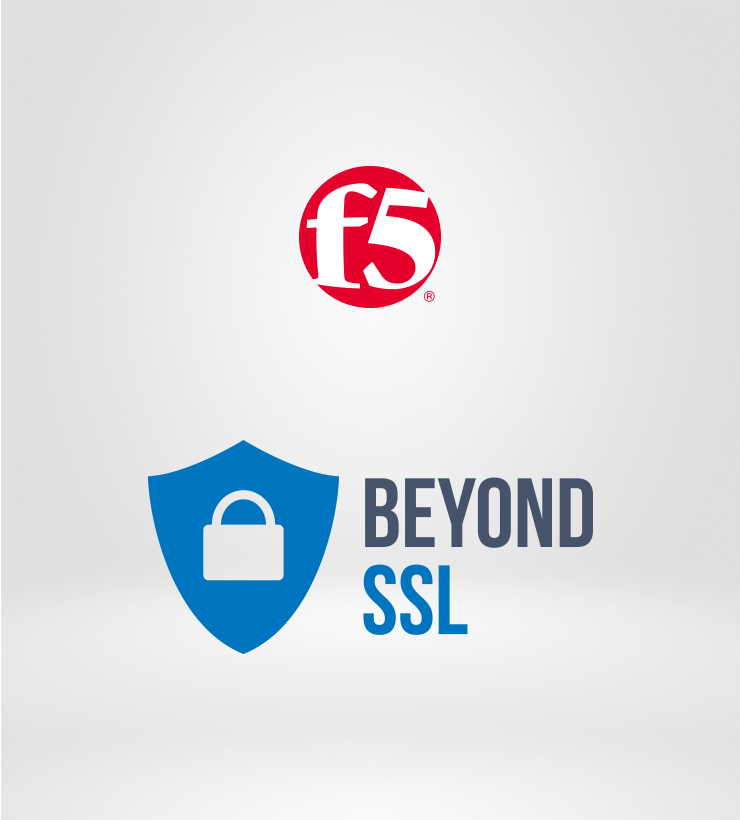 iT-config GmbH

EliteVAD

AbamSoft

BLUE42 Managed IT Services

Knöchel IT Consulting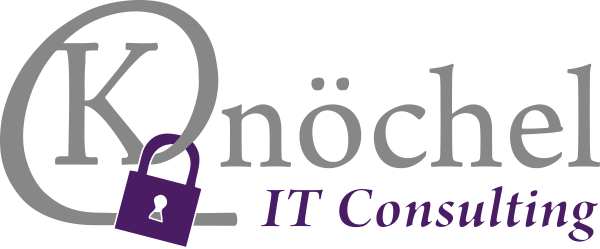 Klaes Fensterbausoftware

Hilzinger IT-Lösungen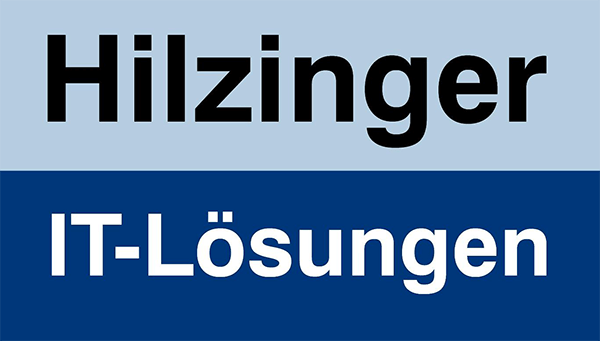 hob.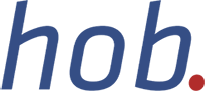 PC Secure

Looptech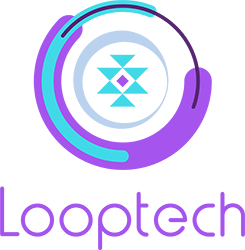 Saeedurity Cybersecurity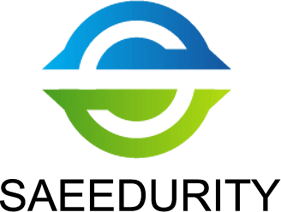 VOSS IT Bürotechnik

GEDAKO IT- und TK-Service

Barco Sight- und Sharing-Lösungen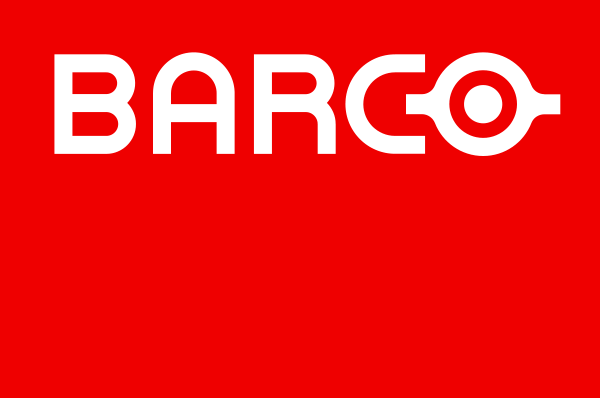 ManagedRacks - Managed service provider

MicroAge Technologie-Services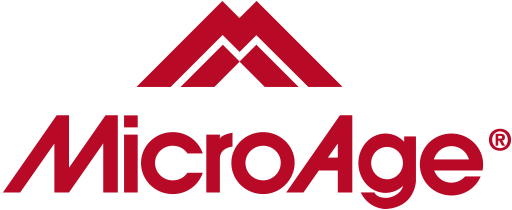 Imagine ICT

Red River IT-Services

Remote MX

Real Stuff

Pedro Ramos IT-Systeme

ibm/SEIMless Kommunikationslösungen

Gmelch IT-Systeme

DigItaly neXt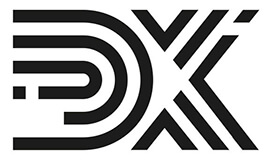 Global Informatica

GHA Technologies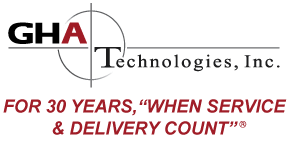 dataWing

Christmann Informationstechnik + Medien

Aventi Technologies – Sales und Marketing Payment Systems

Bsoft - Reseller für pfSense, Altaro, OPNsense und UBNT Produkte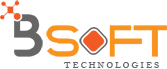 360 Elements - Integrated Technology Solutions

CTL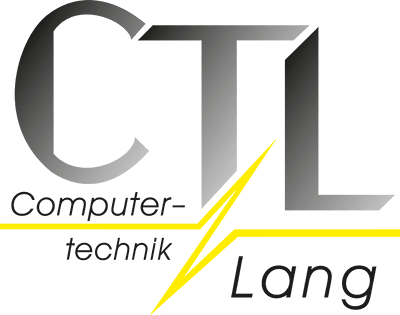 Bitrate Effective IT Test Solutions

Bristol Group Deutschland
Contact us
Do you have questions about beyond SSL, our partner program or our solutions and products?
Feel free to contact us!