Simple, secure, fast: ChromeOS and SparkView.
ChromeOS is the fast and secure operating system for Chromebooks that has proven itself for both private users and companies. Together with SparkView, you can access all systems, apps and desktops in the company network directly from the Chromebook - while your data remains in the company.
Explore ChromeOS and SparkView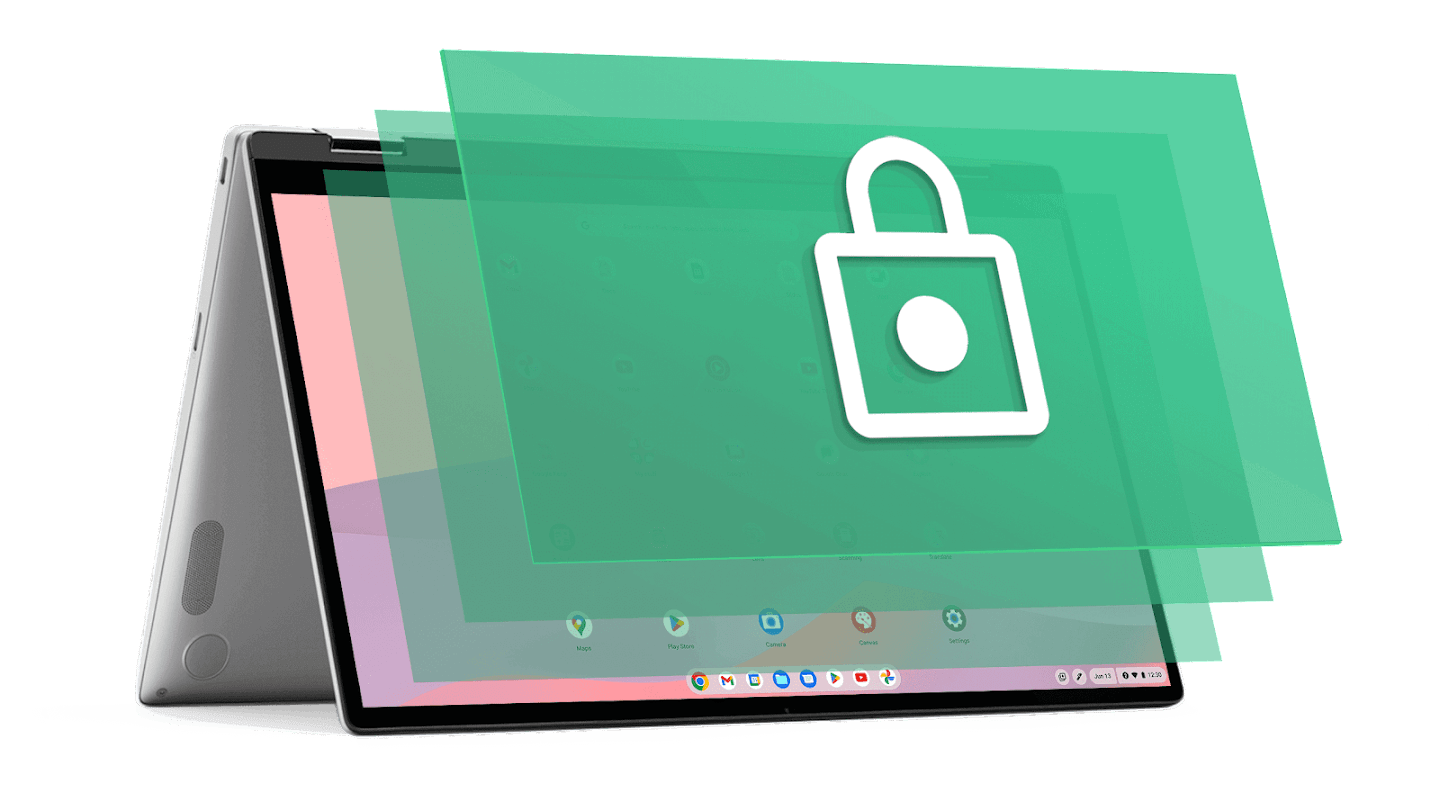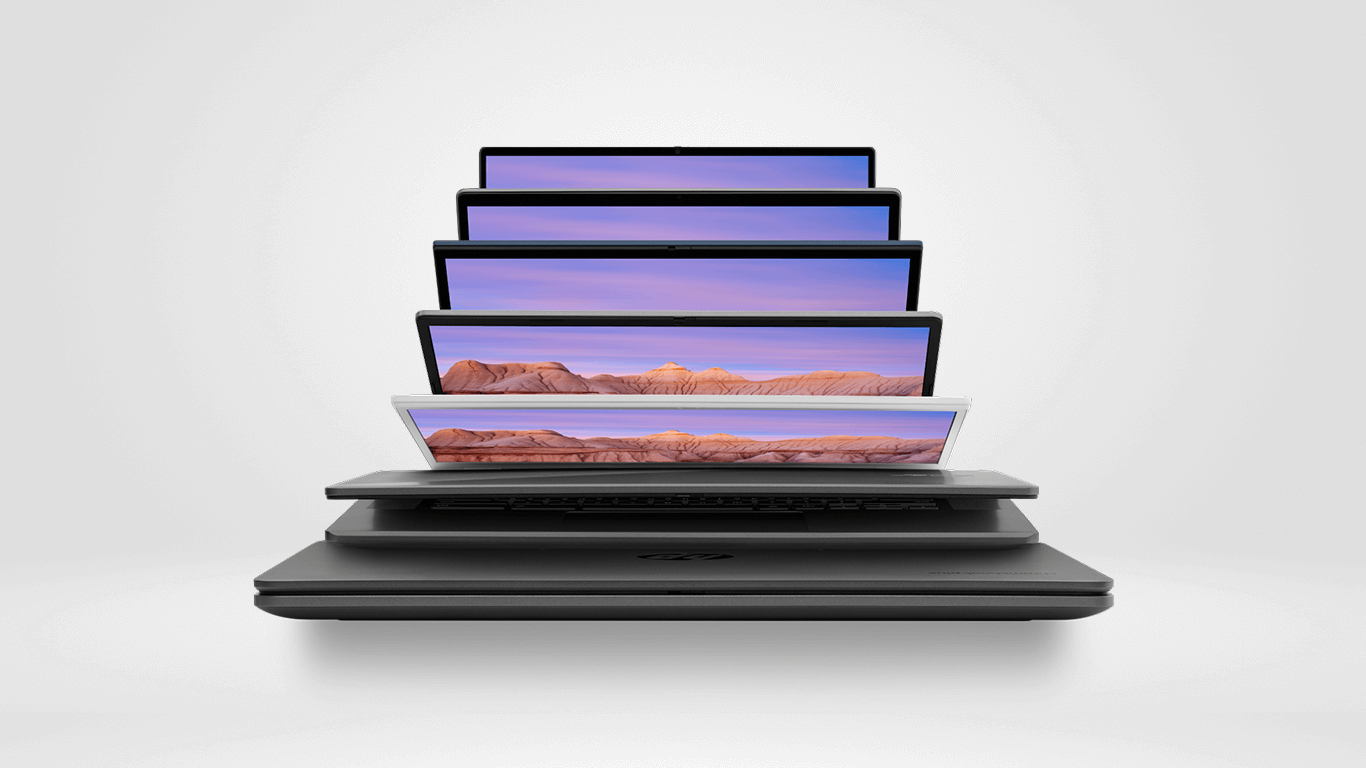 Why ChromeOS for me or my business?
Chromebooks and ChromeOS are simple, secure, fast and affordable. A new Chromebook can be set up in no time and thanks to security features such as integrated virus protection and secure multi-user support, all data on Chromebooks is always optimally protected. Chromebooks start up within seconds and receive automatic updates. So you're always up to date - without any annoying interruptions.
ChromeOS with superpower: thanks to SparkView
SparkView lets you get even more out of your Chromebooks! SparkView is easy to use via the browser or as an app (PWA) and gives your Chromebook superpowers: you get secure and fast access to internal company apps, desktops and servers directly in your browser. Even legacy applications can be easily accessed via SparkView and used from anywhere.
And best of all: no data leaves the company!
Areas of use
Google ChromeOS and SparkView are versatile and flexible.
Do you find yourself in one of the areas below? Then ask us for a
free demo and further information!
Get more information
If you have a question, would like a free demo, would like more pricing information
or have any other inquiries, please feel free to contact us!
Chrome and Chromebook are trademarks of Google LLC.