Secure remote access for sites and home offices without VPN
SparkView Small Office provides secure remote access for small businesses, sites, and the home office - no installation or VPN required! Get access to applications, such as ERP, CRM or inventory management systems, the personal desktop or servers to be managed, from anywhere.
View solution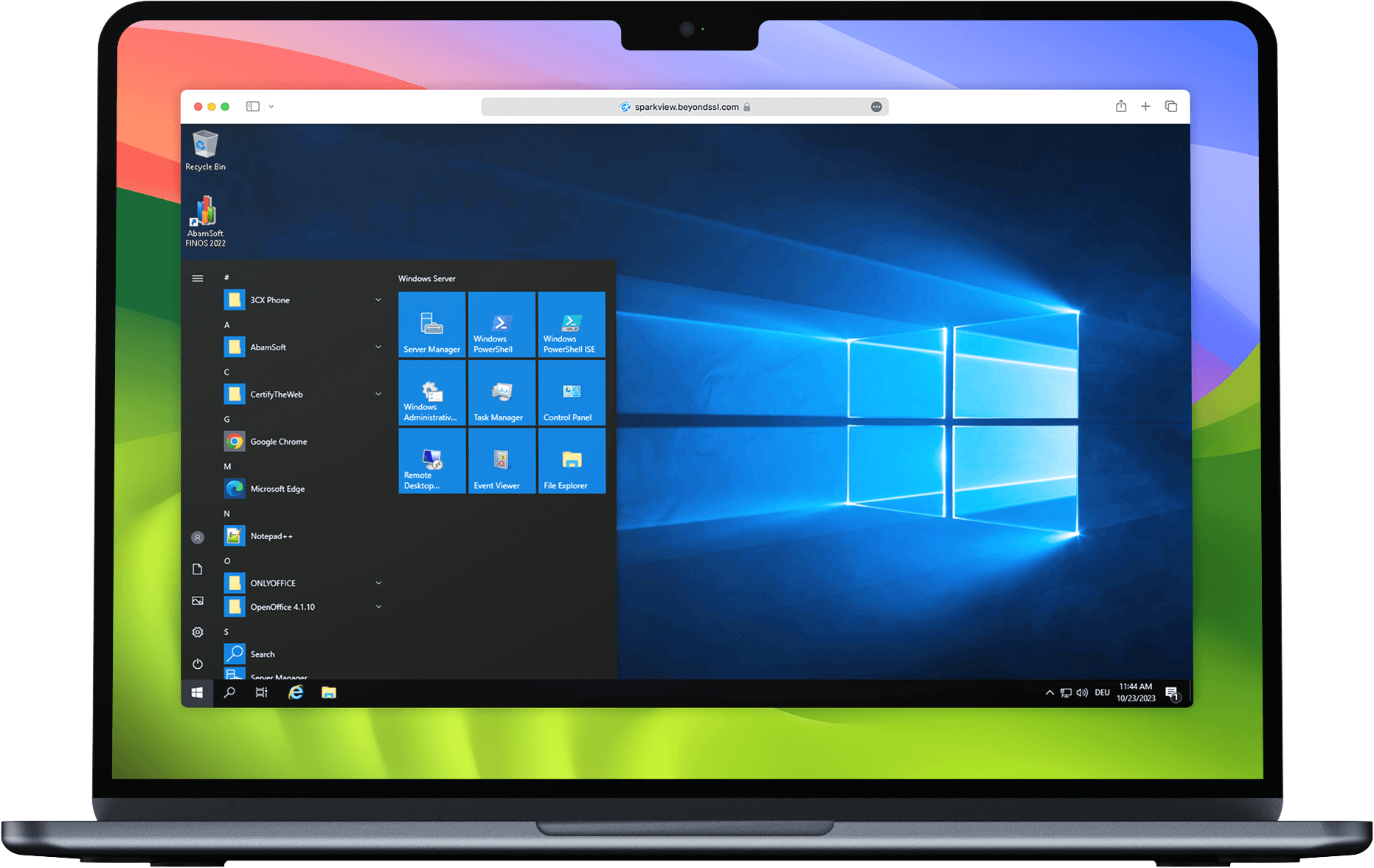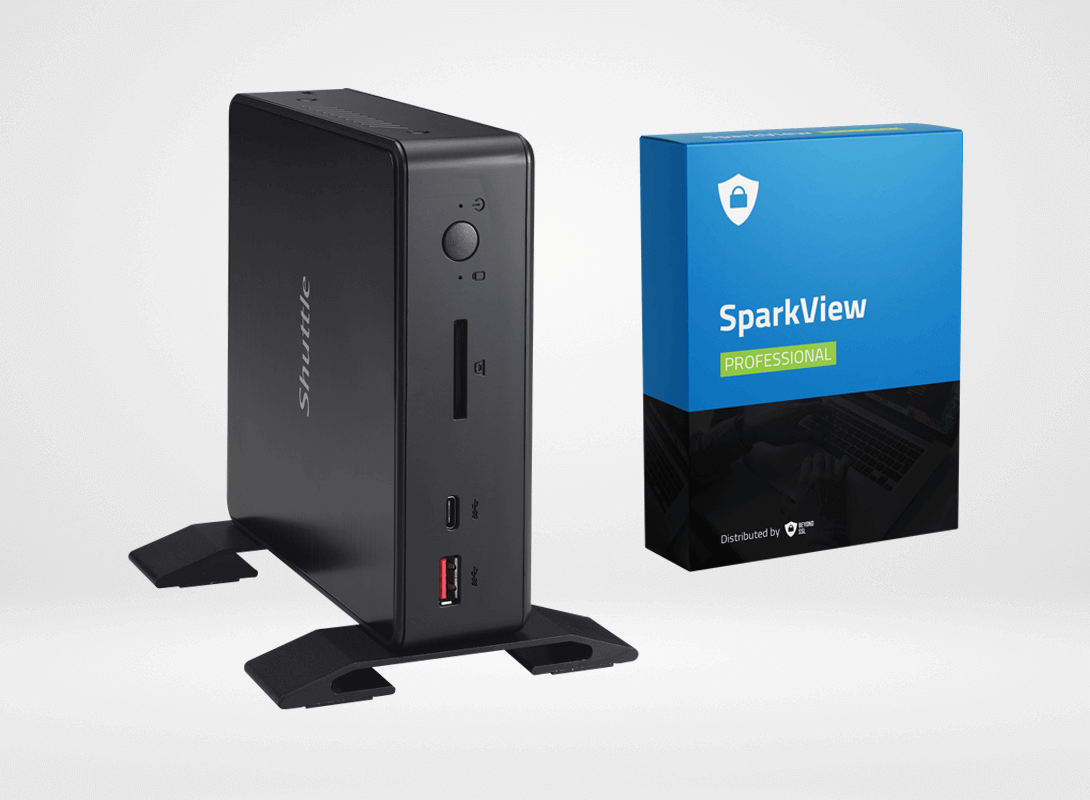 Remote access without installation and VPN? How does it work?
SparkView Small Office is a fully installed and configured mini-PC that is connected to the corporate network. Users and targets (e.g. applications, desktops or servers) can then be created, or an existing authentication service, such as Active Directory, can be connected. The existing IT infrastructure does not need to be changed; SparkView Small Office fits perfectly into the existing IT landscape.
Users now access the targets exclusively via the Internet browser of any device, e.g. home PC, laptop or tablet. The users' private devices can also be used here, as no data is stored on the end device - all data remains in the company network.
SparkView Small Office from €36.90 / mt.
(IT) security should not be outrageously expensive. That's why we offer our SparkView Small Office solution for as little as €36.90 per month. You receive the installed and configured mini-PC incl. the SparkView Professional Edition and can start directly with remote access. Would you like more detailed pricing information? Feel free to contact us, we will gladly pass on our prices to you in a transparent manner.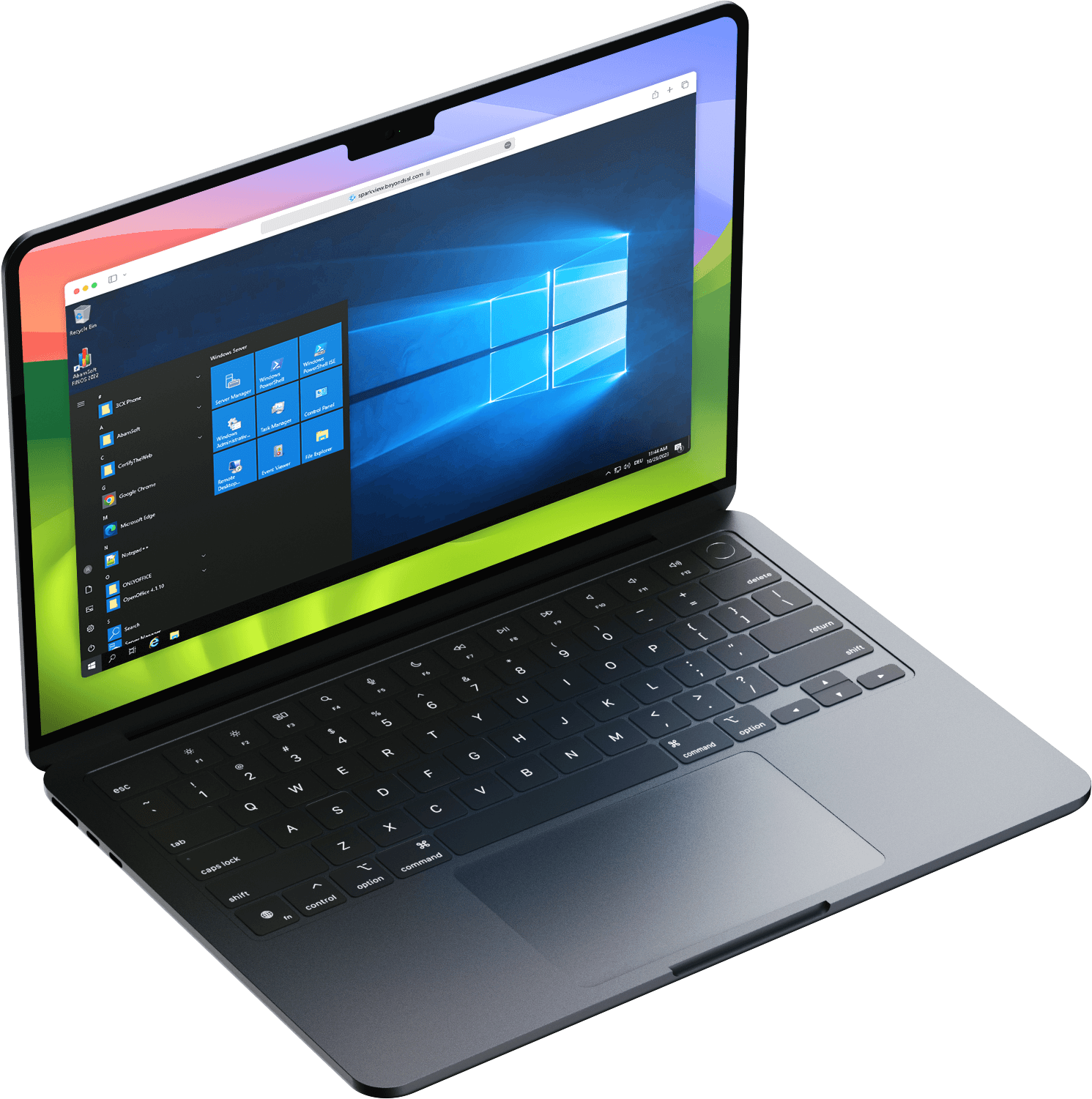 Get more information
If you have a question, want a free demo, would like to receive more pricing information
or have other inquiries, feel free to contact us!