IT security solutions
ZTNA compliant remote access and data security
We offer ZTNA compliant solutions in the areas of remote access and data security for secure, mobile workplaces and GDPR-compliant data exchange. Our cooperation with well-known providers of firewalls and gateways guarantees you minimal implementation effort and short-term ROI. Your company - your rules.
View products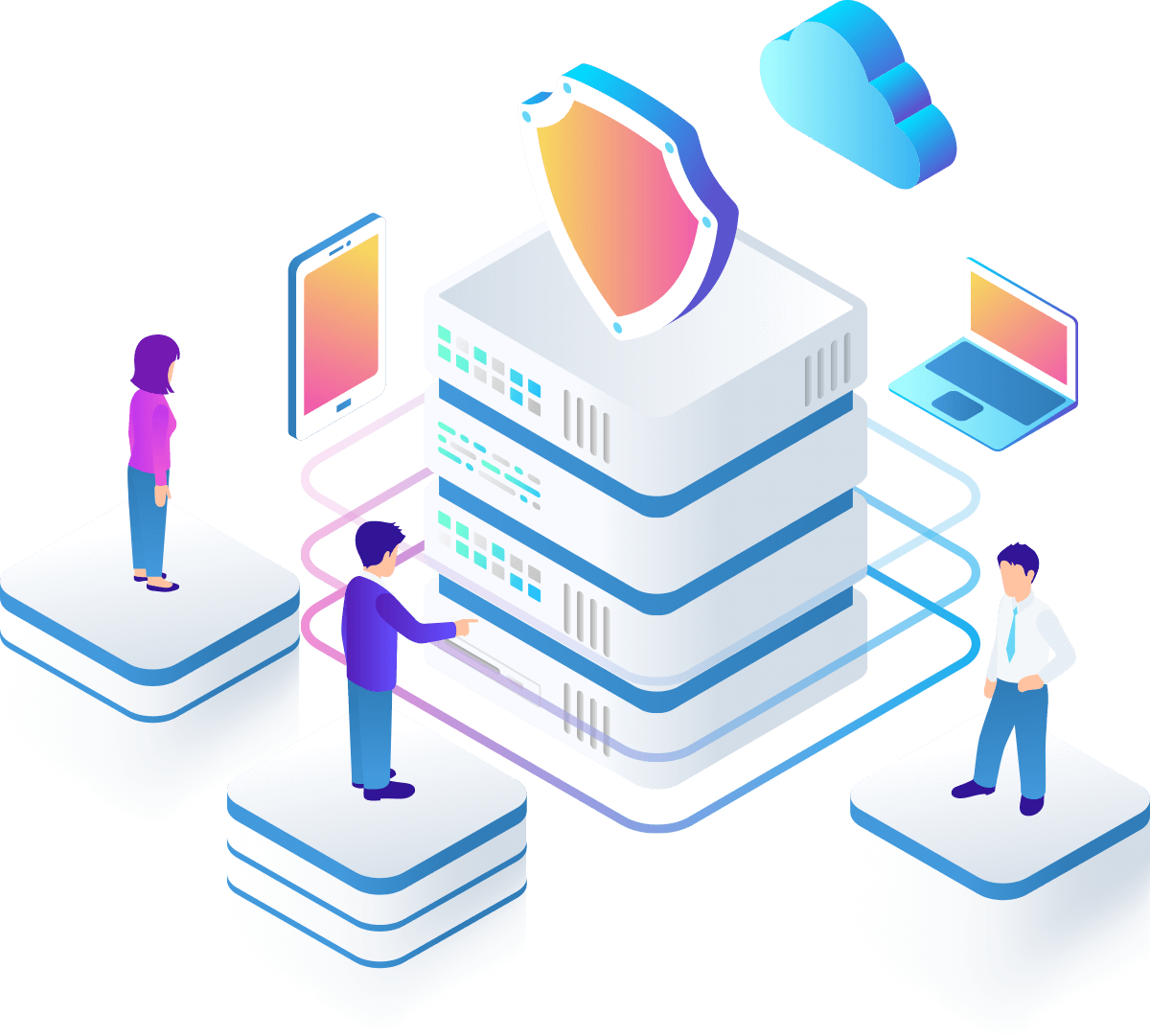 9 good reasons for beyond SSL
Secure remote access - at any time and completely uncomplicated.
SparkView is a remote access solution that reduces complexity while empowering your people to work more effectively and empowering your business for the long term. The Secure Remote Access Solution runs via any browser, no VPN client needs to be installed and everything runs via a server.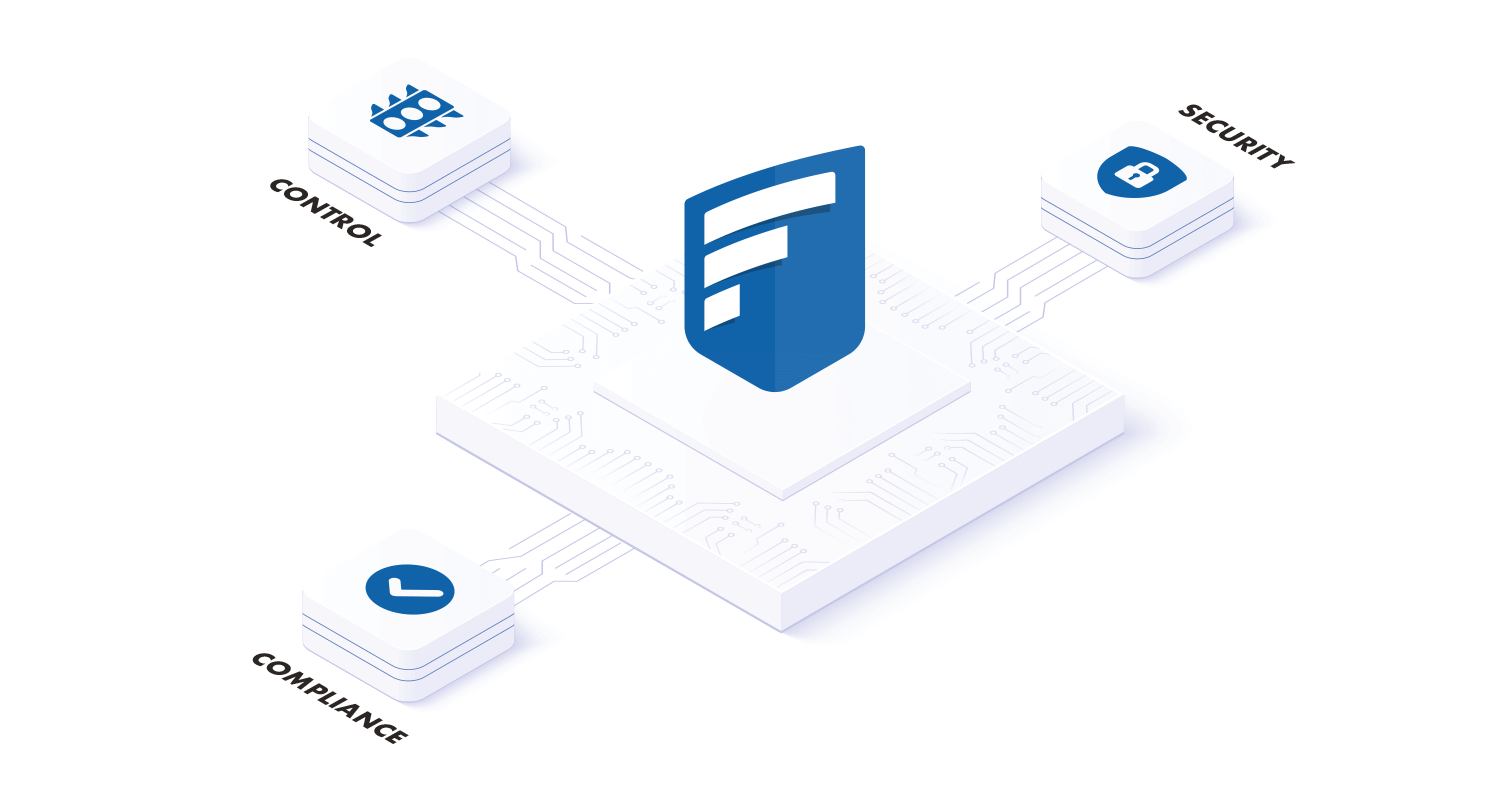 Secure data exchange, control and security, available from anywhere.
FileCloud is an enterprise fileshare solution designed for businesses, schools, universities, IT VARs and MSPs. It combines its core competencies of data sharing and synchronization with high usability, flexibility and productivity enhancing features.
Your specialist for remote access, FileCloud and IT security
Are you looking for a remote access solution for external access to sensitive data and critical applications? Are you looking for a cloud or IT security solution that is data privacy compliant and ensures protection against unauthorized access? With our solutions and IT security consulting services, we address precisely these requirements.
And you don't have to handle business development, channel management and digitization projects on your own. We do it for you. In close coordination with selected technology partners, we offer our customers not only reliable tools but also personal support.
During the solution selection process, we provide you with test systems free of charge at any time and support you personally with the integration into the existing infrastructure. Of course, we will continue to be there for you after successful implementation and, if desired, provide long-term support for you and your project.
All-in-one solution for authentication and authorization
sendQuick is a series of mobile messaging solutions for enterprises. They are designed to meet critical IT requirements to minimize disruption during network downtime and ensure security and confidentiality of sensitive business data.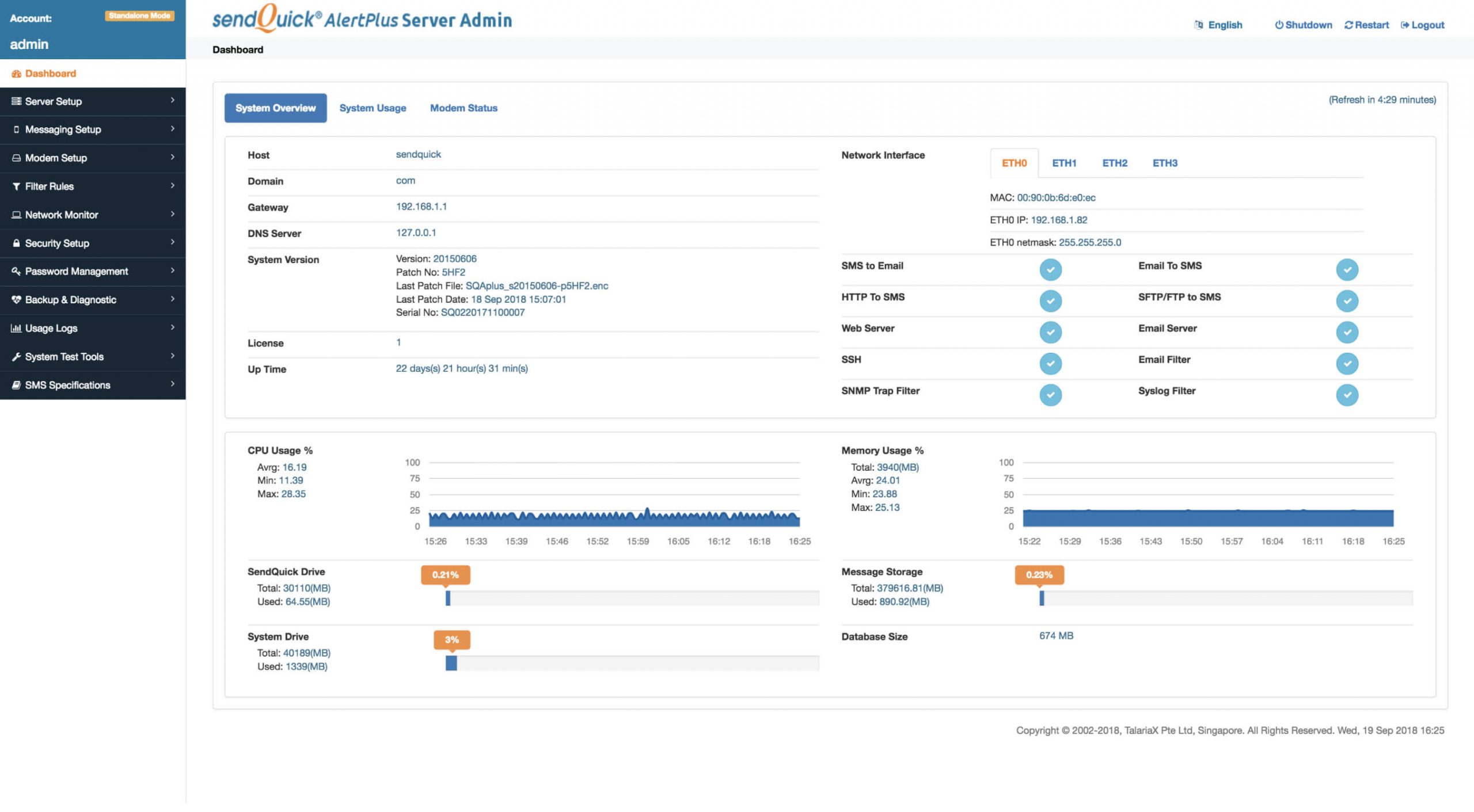 Create your own private office
ONLYOFFICE offers secure office and productivity apps for easy collaboration. Whether collaborative online editors with ONLYOFFICE Docs or the full suite of productivity apps for your business with ONLYOFFICE Workspace.´
Powerful hybrid work
Cloudbrink, a software-only solution, accelerates access to SaaS, UCaaS or data center apps by up to 30 times, so that mobile and remote employees in every corner of the world have a high-performance and consistent connection to their company. State-of-the-art security features ensure highly resilient connectivity, even in the event of AI-driven attacks.
Customers and technology partners
"Competent advice and fast professional support, what more could you want. The implementation was smooth, quick and easy. Coordinated appointments were kept and the discussions took place at eye level."
Ralf Weidner
"Thanks to the Proof of Concept (PoC) method, the software was installed at our company and we could immediately see how easy the program was to use. This made the decision much easier for us."
Thoralf Geese
"SparkView was the only product that integrated easily with our solution and provided the performance and stability we needed - that made it an easy decision for us."
Eric Bégoc
iT-config GmbH

EliteVAD

AbamSoft

BLUE42 Managed IT Services

Knöchel IT Consulting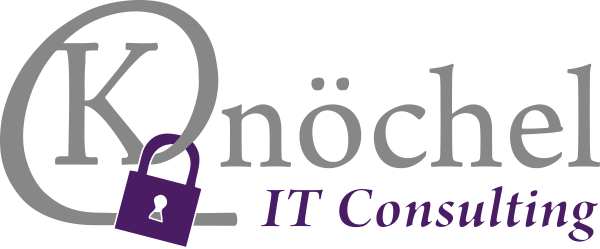 Klaes Fensterbausoftware

Hilzinger IT-Lösungen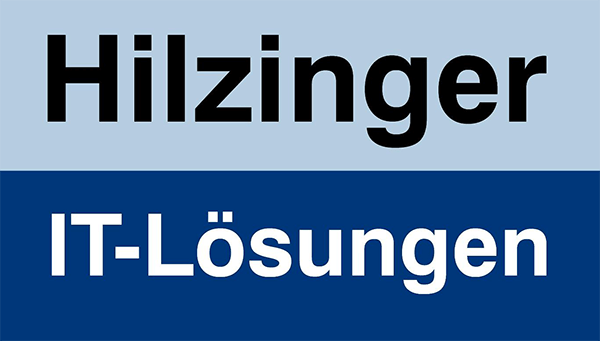 hob.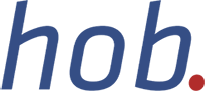 PC Secure

Looptech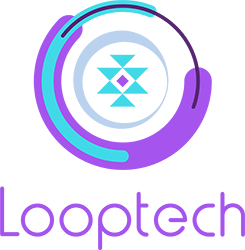 Saeedurity Cybersecurity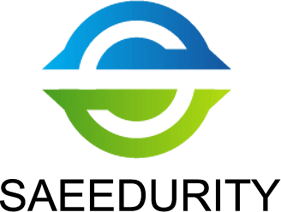 VOSS IT Bürotechnik

GEDAKO IT- und TK-Service

Barco Sight- und Sharing-Lösungen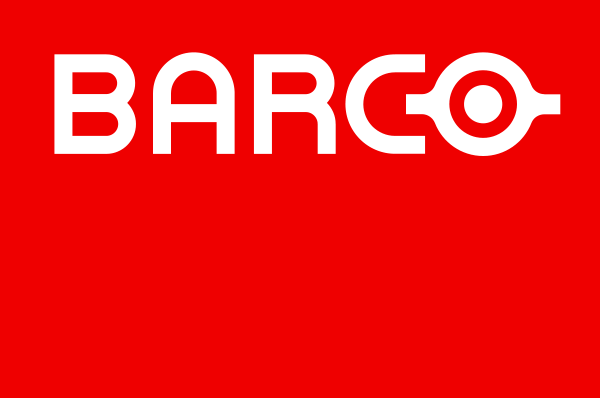 ManagedRacks - Managed service provider

MicroAge Technologie-Services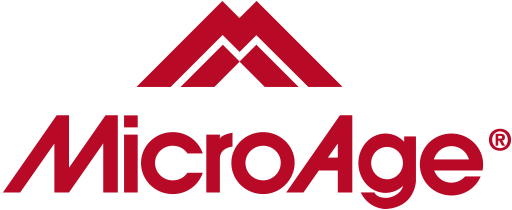 Imagine ICT

Red River IT-Services

Remote MX

Real Stuff

Pedro Ramos IT-Systeme

ibm/SEIMless Kommunikationslösungen

Gmelch IT-Systeme

DigItaly neXt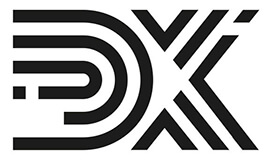 Global Informatica

GHA Technologies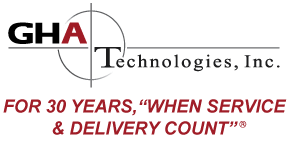 dataWing

Christmann Informationstechnik + Medien

Aventi Technologies – Sales und Marketing Payment Systems

Bsoft - Reseller für pfSense, Altaro, OPNsense und UBNT Produkte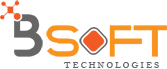 360 Elements - Integrated Technology Solutions

CTL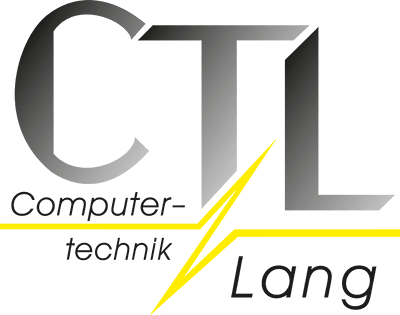 Bitrate Effective IT Test Solutions

Bristol Group Deutschland
The latest from beyond SSL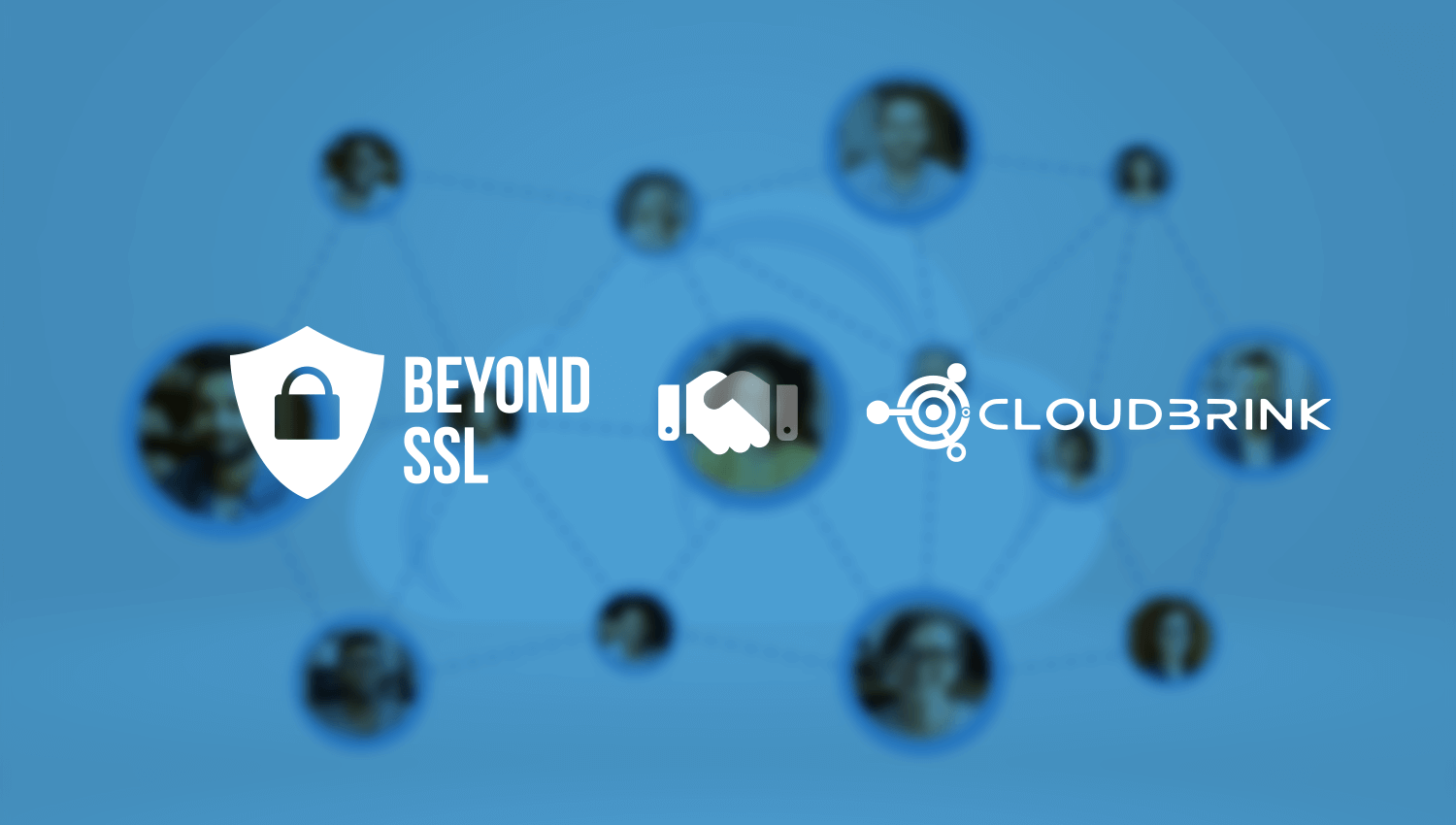 16. November 2023
Mobile work specialist is first sales partner for Hybrid Access as a Service platform German company…
Read more